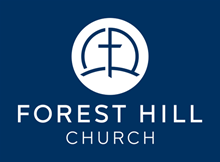 Make a donation to Forest Hill Church.
Forest Hill Church organizes, equips and mobilizes short-term cross cultural trips serving through medical missions, construction, community development, and more. Each of our 6 campuses has selected its own area of focus around the globe, working with indigenous partners to help them go further faster.

Gifts to the church, with an expression of preference for a trip, are tax deductible to the extent allowed by law. All monies donated are solely used for the country/partnership that is indicated. If a trip participant is unable to participate on a trip, your gift will be used for helping other teammates to reach their goal and/or it will be used to help the specified partner in country.