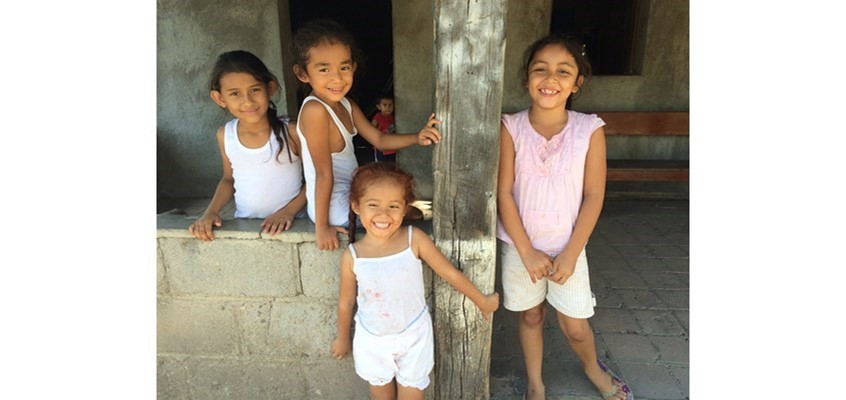 I am fortunate to be going back to Honduras for the third time. Because this is a "Family" trip, and I am a team member for Family Ministries at Forest Hill, I will have the opportunity to be with the "kids" of the trip as we present Vacation Bible School to the children in the community and making new friends.

I have loved getting to know the beautiful people in the San Lorenzo area and I am anxious to be with them again soon.

Pray for us as we join hands with these wonderful Hondurian folks in aiding them in the projects they need in their town along with sharing the life-saving grace of Jesus.
Share Your Thoughts
Share